Milonga "Selvatica"
With the Selvatica Bikini Collecction from Milonga, All eyes will be on you.
A mishmash of Colors with handmade details and reversible bikini's makes the selvatica bikini collection Chique & Unique.
New Collection

Cosita Linda One World Beachwear 2021 is one of Cosita Linda's best creation ever. The Bikini's are very luxury and stylish and they are made with quality fabrics. Actually, if you walk down the beach, you can excactly see when someone is wearing a Cosita Linda Bikini. The Cosita Linda Bikini's are so typiccaly for there handmade embroidery.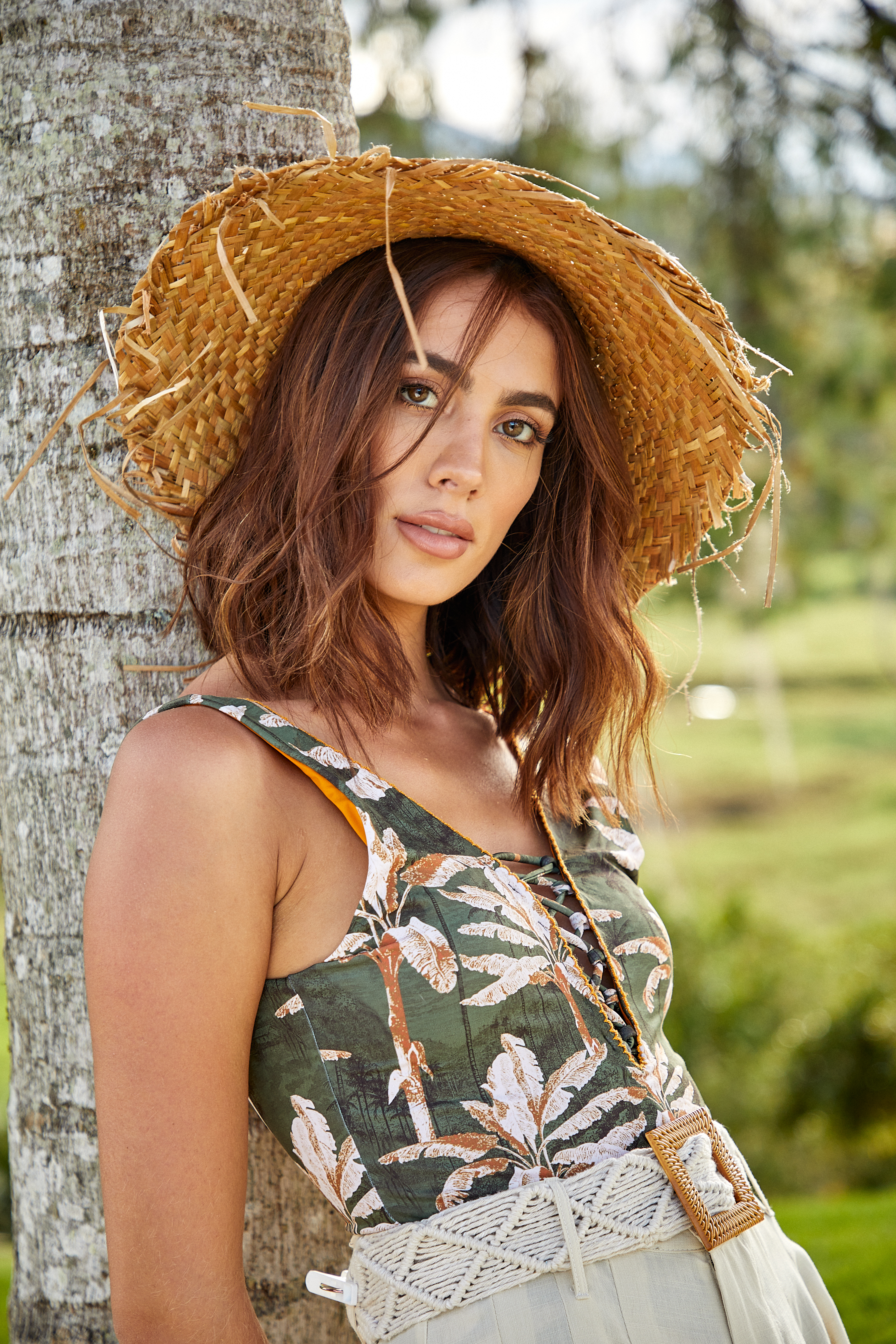 PHAX Bella Collection 2021
The Bella Collection takes u through a time when the world closed its doors and a new reality was outside our window.
Our abily to travel the world and experience new environments has been temporarily altered but we are learning to celebrate the destinations we love in a new way.
The Bella "beautiful" Collection has allowed us to bring our favorite places to you- from Spain to Austria to Mexico....
Inspired by each destination's unique and diverse environment, mixing new and classic styles with forward-thinking designs, new materials, and hand-made techniques.