Milonga "Selvatica"
With the Selvatica Bikini Collecction from Milonga, All eyes will be on you.
A mishmash of Colors with handmade details and reversible bikini's makes the selvatica bikini collection Chique & Unique.
New Collection

Cosita Linda In to Myself Beachwear 2022 is one of Cosita Linda's best creation ever. The Bikini's are very luxury and stylish and they are made with quality fabrics. Actually, if you walk down the beach, you can excactly see when someone is wearing a Cosita Linda Bikini. The Cosita Linda Bikini's are so typiccaly for there handmade embroidery.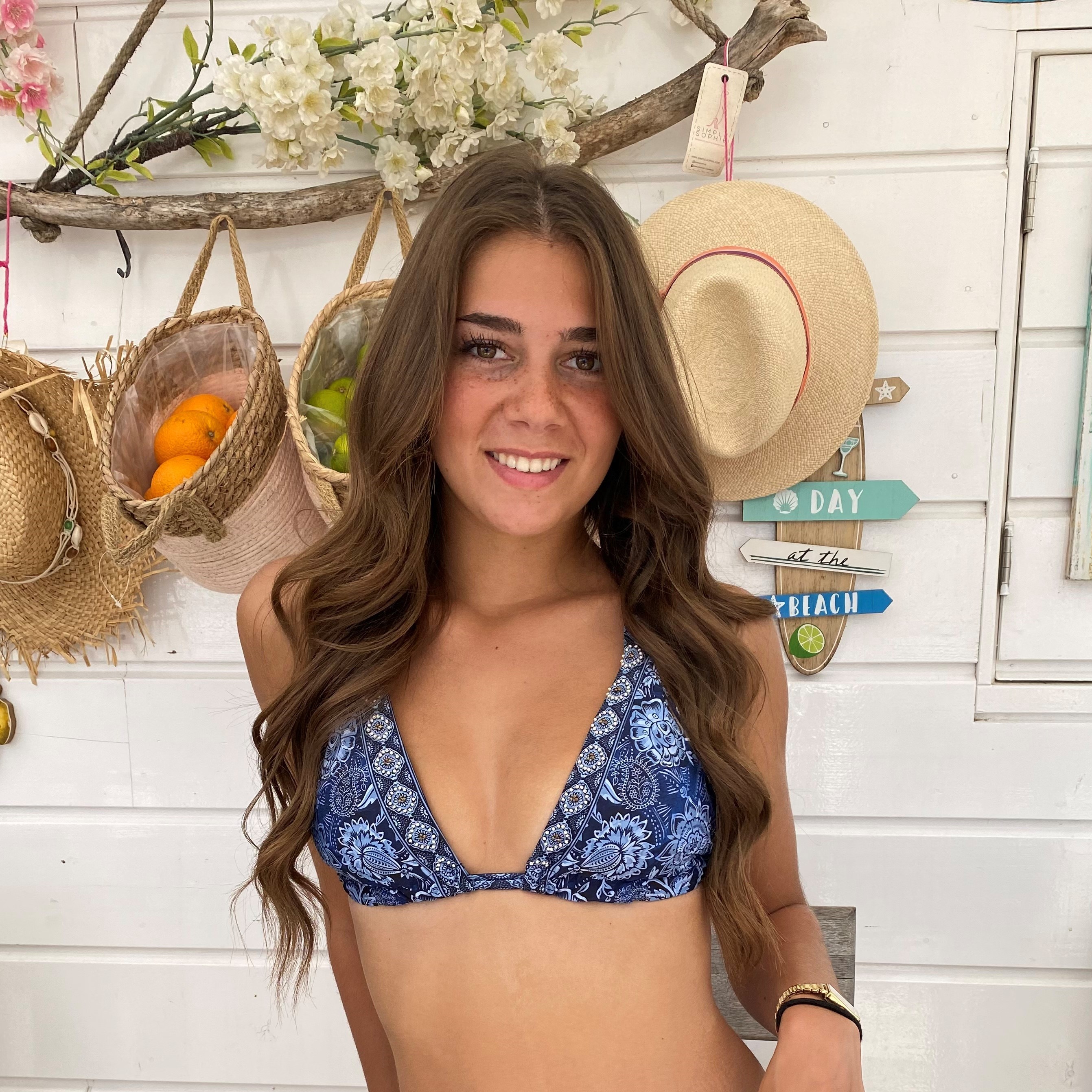 PQ Swim (formerly PilyQ) is the most creative, charming and freshest line of European inspired cabana-chic swim and resort wear.

Pq Swim is especially known for their fantastic Lace Bikini's and their color block bandeau bikini's. Also wonderful bohemian bikinis and kids bikini's & swimwear from Pq Swim are breathtakingly beautiful.

Inspired by each destination's unique and diverse environment, mixing new and classic styles with forward-thinking designs, new materials, and hand-made techniques.